Regular price
$93.31 USD
Sale price
$84.60 USD
Unit price
per
Special Deal!
Coming Soon
Unique 
Picnic Straw Beret Hat for Women
Be beautifully adorned and protect yourself from the sun in this luxurious Picnic Straw Beret Hat for Women. Expertly crafted by hand in London with an organic cotton gingham fabric, it showcases a delightful collection of colorful fruit decorations for a truly dazzling summer look.
An ideal accessory for a range of occasions, the Picnic Straw Beret Hat for Women is a unique and stylish statement piece. Crafted from straw, this elegant hat will be the perfect addition to your summer wardrobe. It is ideal for weddings, festivals, beach trips, and any other special event. An essential item for the season, this hat is sure to add a touch of sophistication to any outfit.
As a handmade product, please be advised that the design might differ slightly from the one in the picture, due to its nature.
Size:
- Adult: 56-58 cm approximately
Care instructions:
- Please, treat me with love. I am handmade.
- Wipe clean ONLY.
- Do not wear on rainy days.
- Lay flat in a dry place.
Please be advised that this hat is made to order. It takes time and patience to get done. Please treat it with love and care.

Thank you for purchasing from Dedais.

Please leave a message if you have any questions.

Visit our Instagram page for the latest updates: 
Share
View full details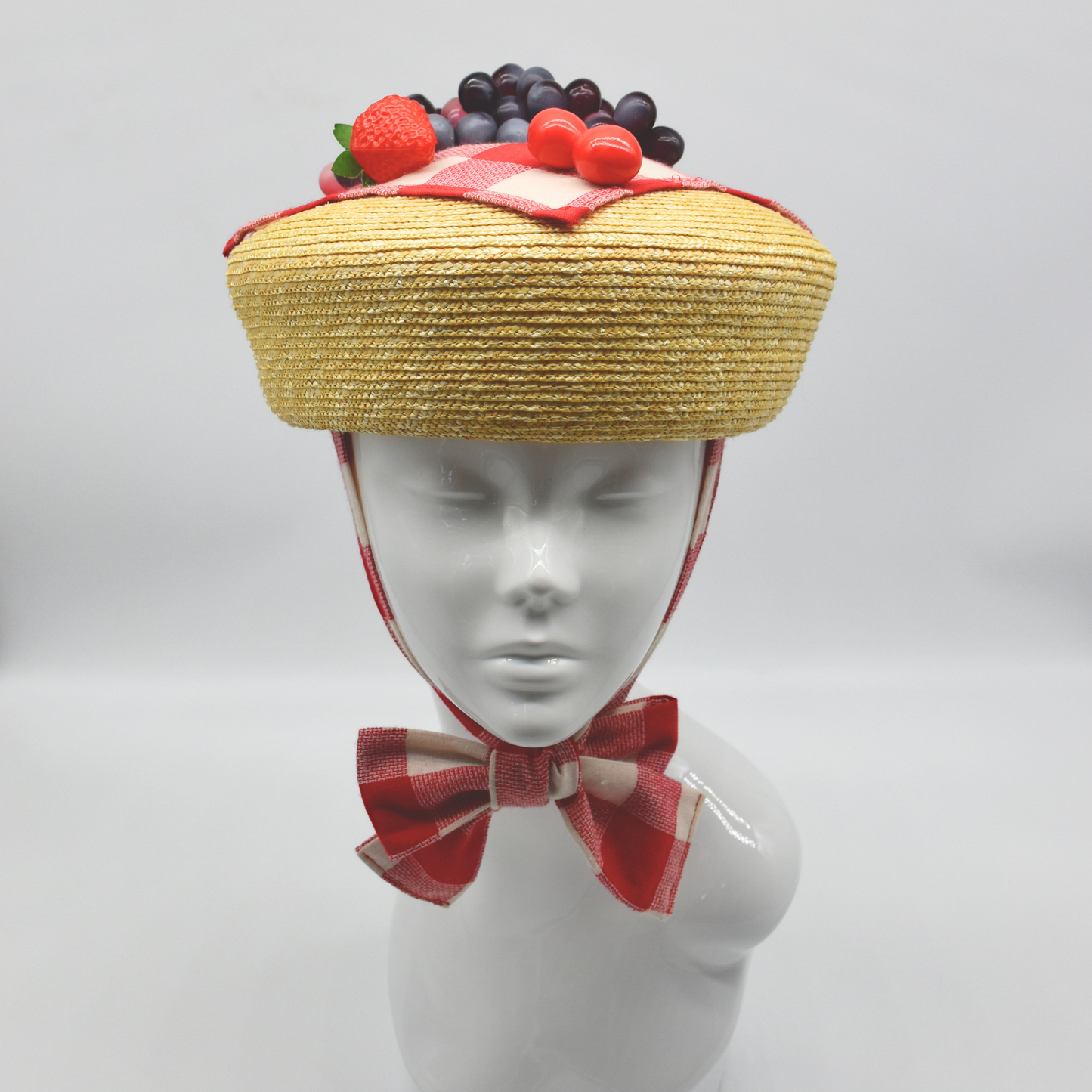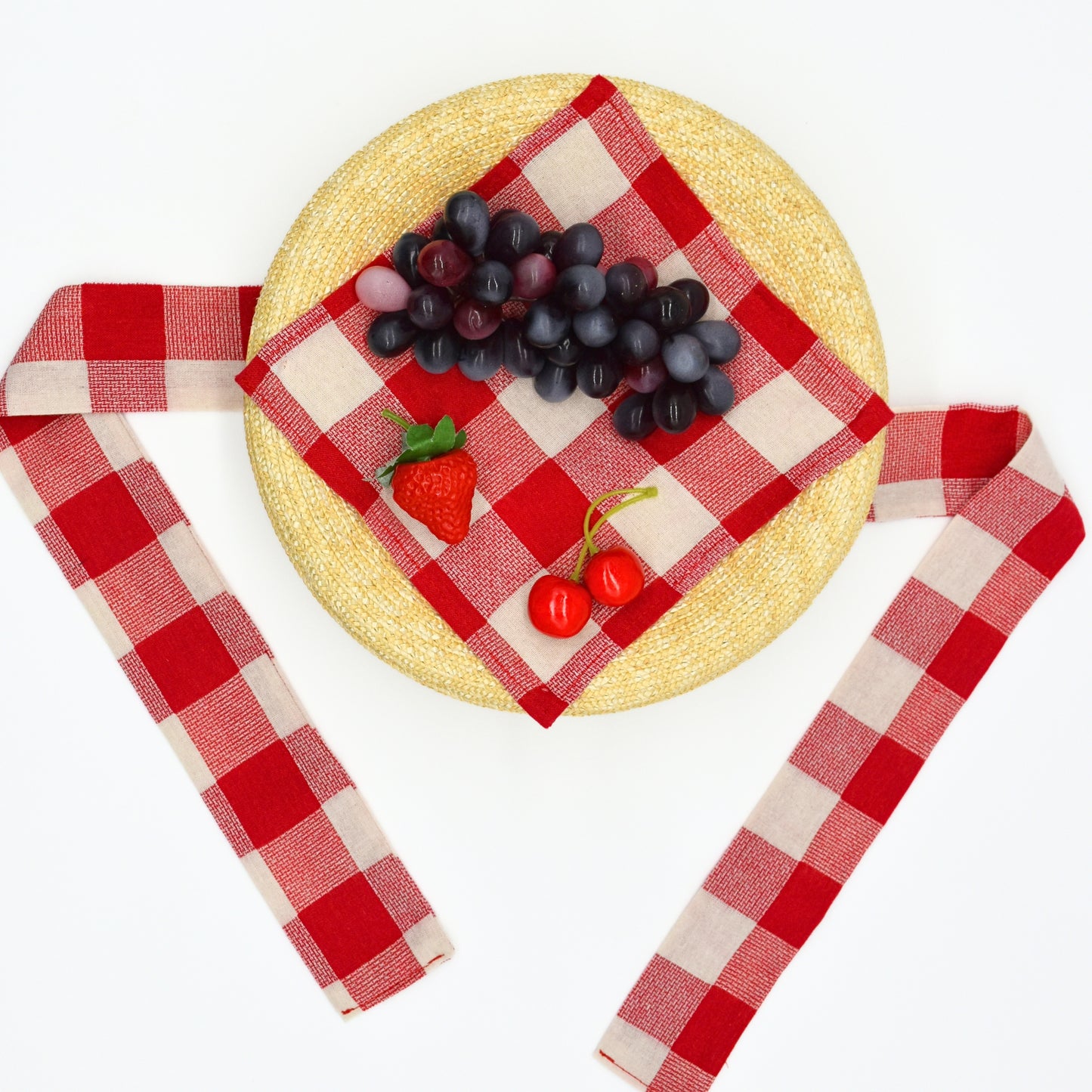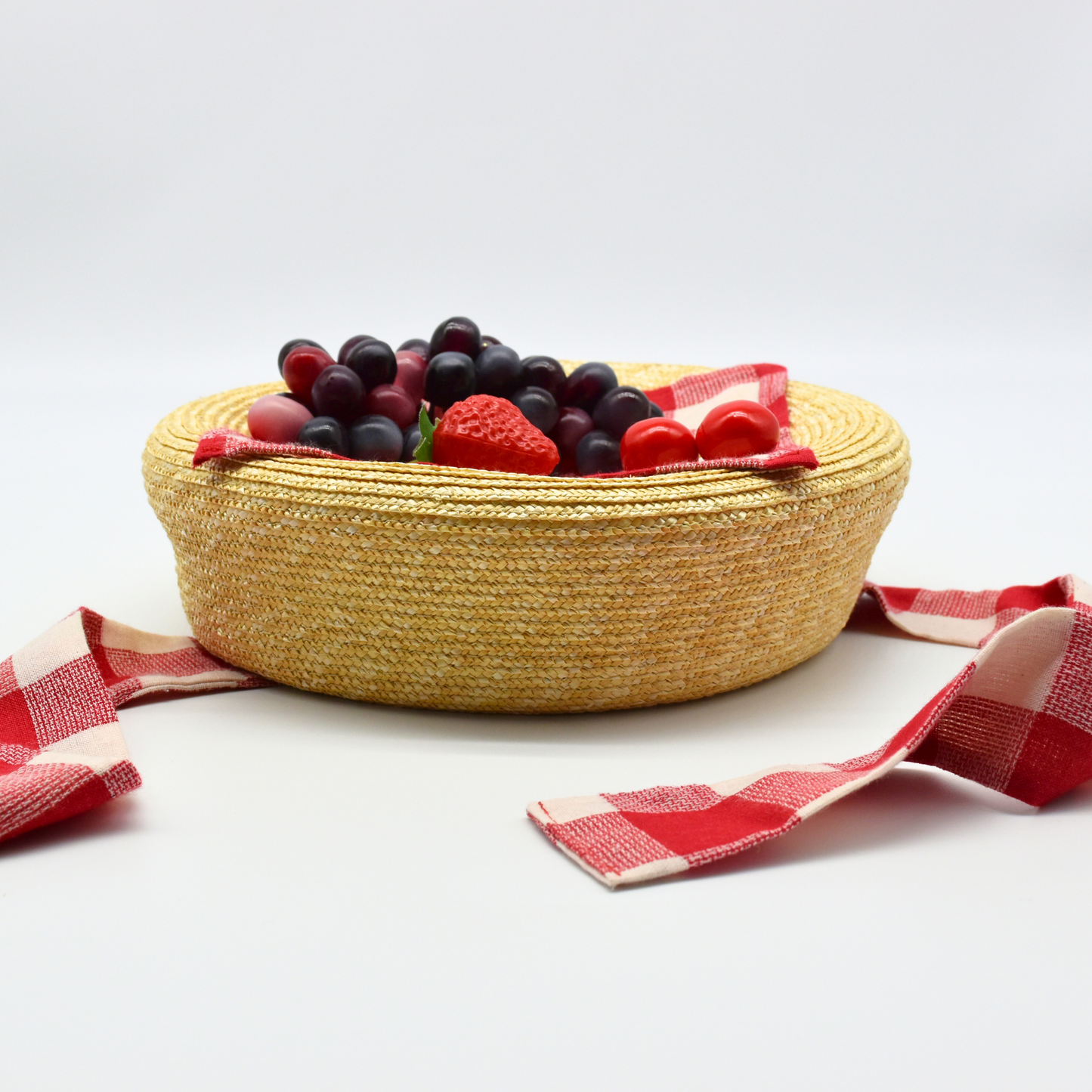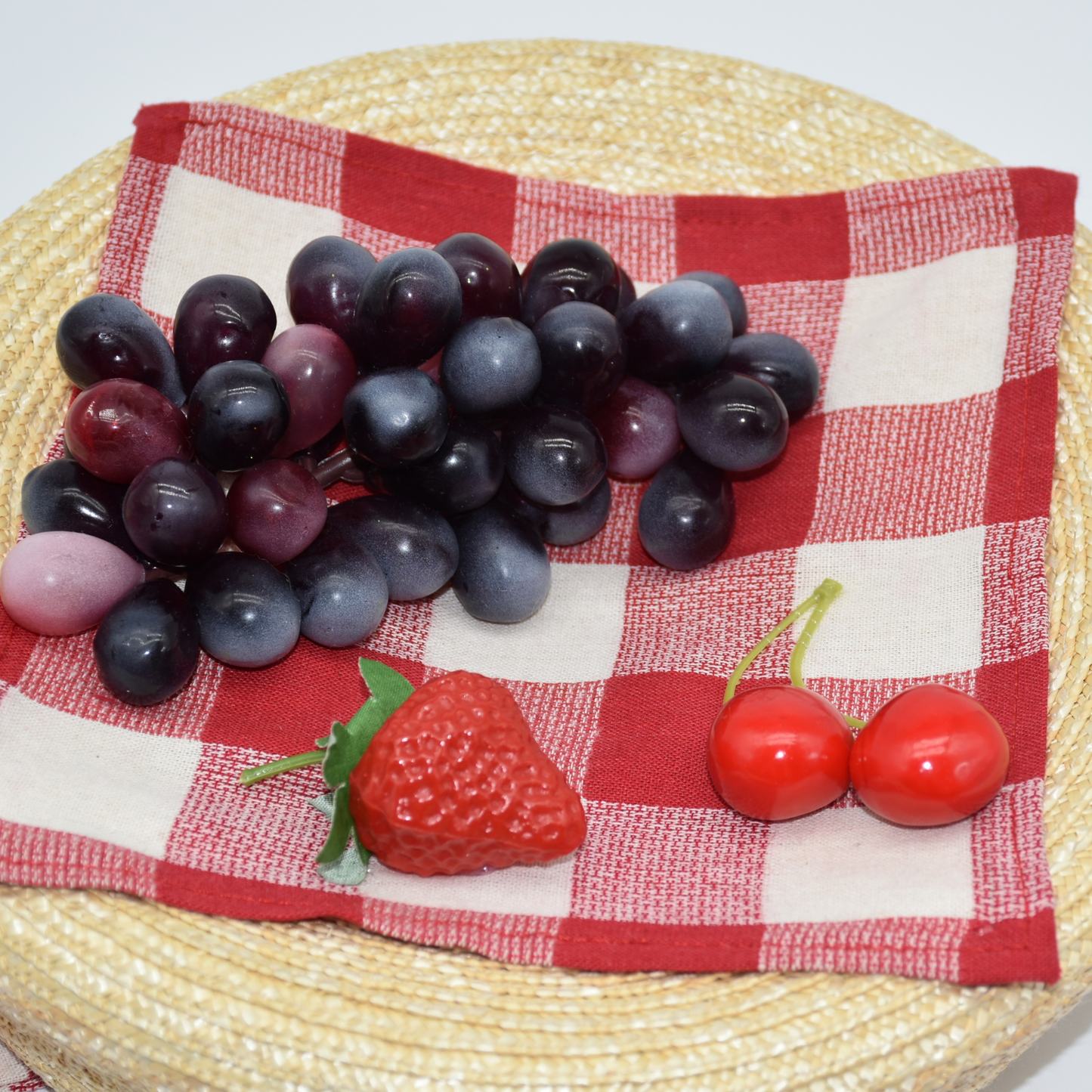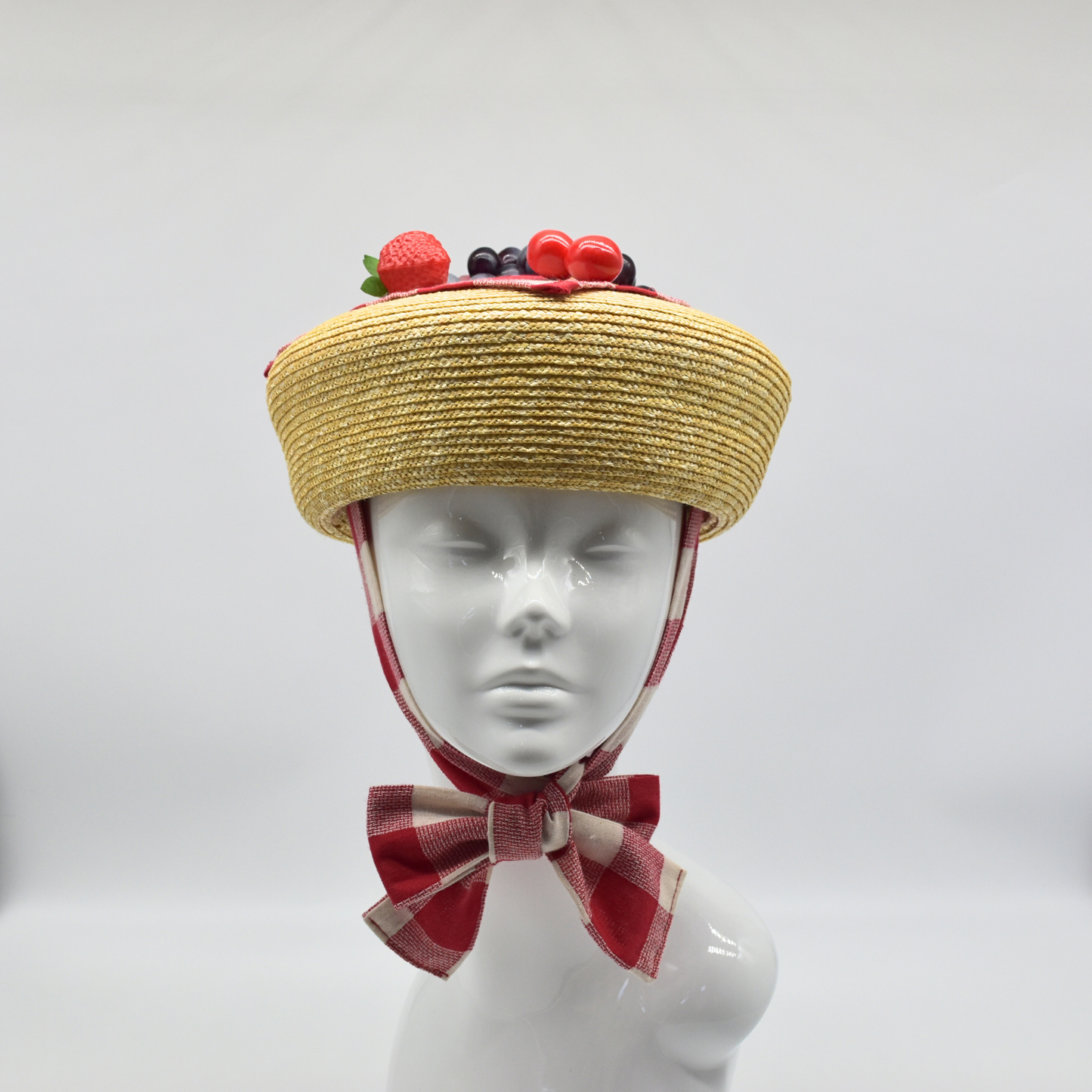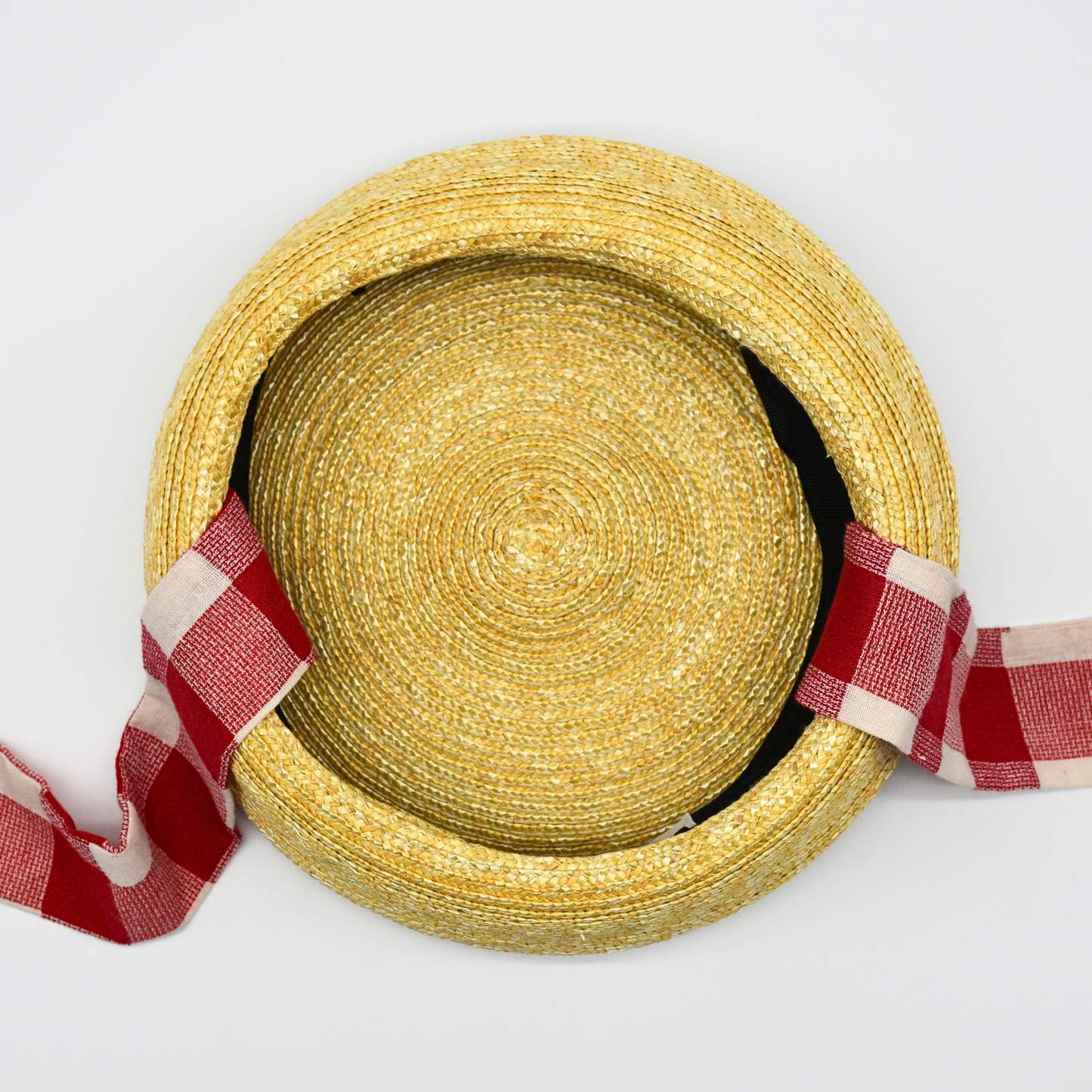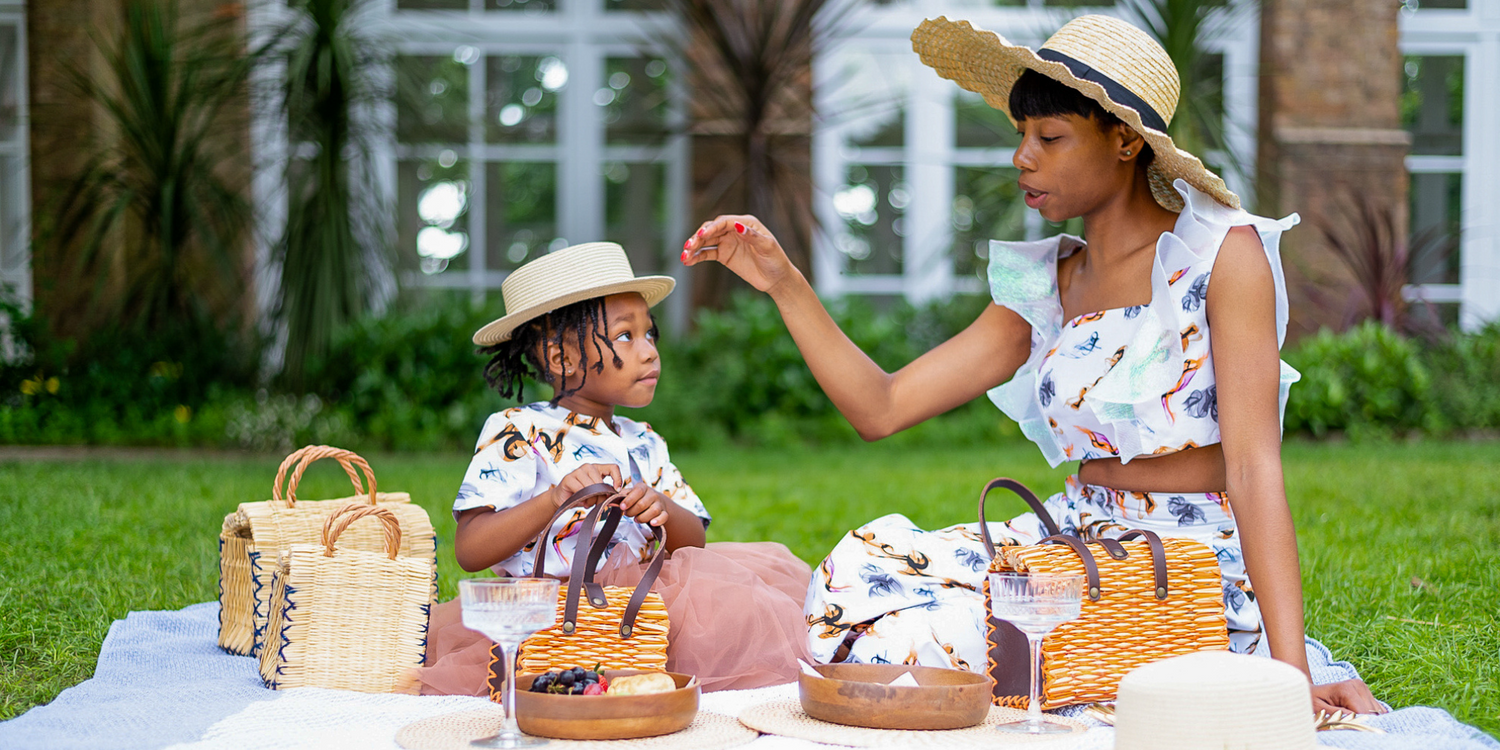 A brand committed to the planet
At Dedais, we are passionate about promoting diversity and equality. We are dedicated to making a positive impact on our planet and communities. We are thrilled to announce our upcoming projects with local charities in west London. Through workshops, we will empower children and young people to learn valuable skills like upcycling and creating non-toxic dyes. We are also excited about our collaboration with kids and women with special needs, who will help bring our future designs to life. Together, let's make a difference.
Free Shipping for Orders Over 99£ in UK

Discover our amazing shipping deal and embrace sustainable fashion. Shop now for your eco-friendly clothing in the UK.

Worldwide Shipping

Explore Dedais' slow fashion products, available for worldwide shipping. Get yours now and embrace sustainable style.